This time I wasn't with the SN7L team in the mountains.
More info will be published on our facebook page – please follow us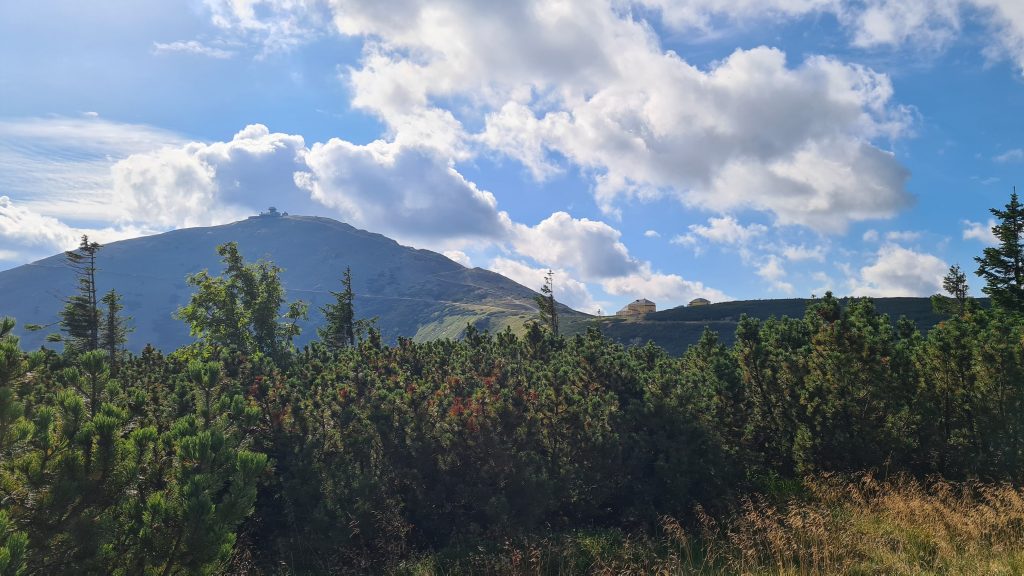 SN7L team (SP7TEE, SP7HKK, SP7MTU, SQ7OYG, SQ3SWF, SQ3PCL, SP5XMU, SP5QWB) was QRV in VHF IARU R1 Contest  from Śnieżka Mountain 1602m ASL.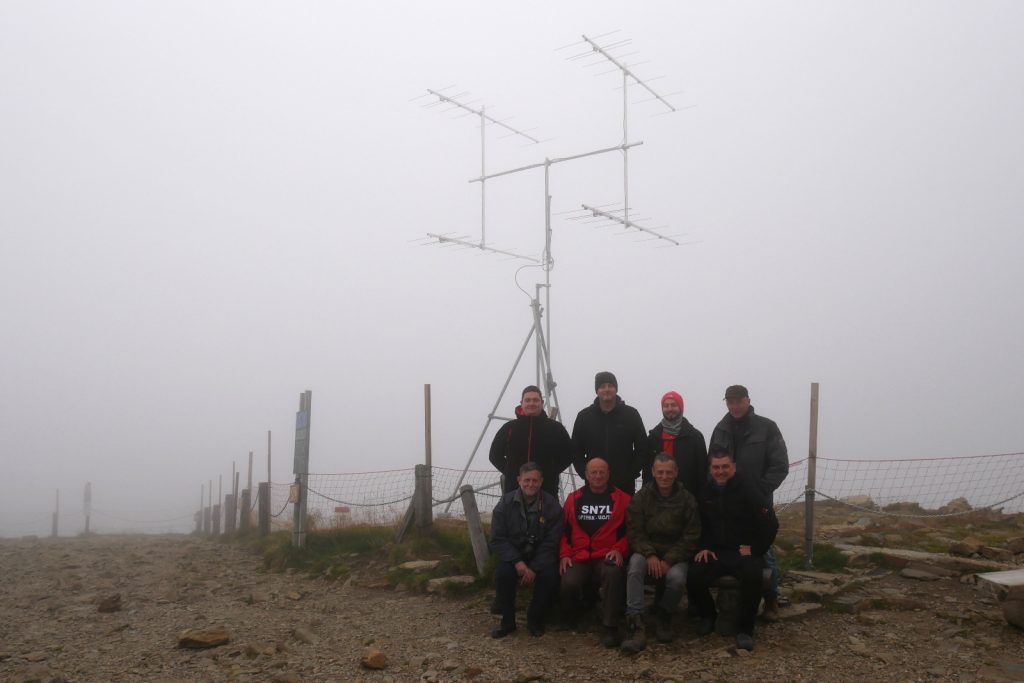 Our exact locator is JO70UR86SP – check that in your Airscout!
We made 1107 QSO, around 440000points
TOP 10 DX:
EA1RLE IN73 1742km
EB1RL IN83 1680km
LZ7J KN22 1113km
LZ9A KN12 1075km
G0XDI/p JO01 1037km
IQ8XF  JN71 1031km
LZ2T KN13 1027km
LZ6Z KN13 992km
G3M JO02 983km
F8KGU JN19 972km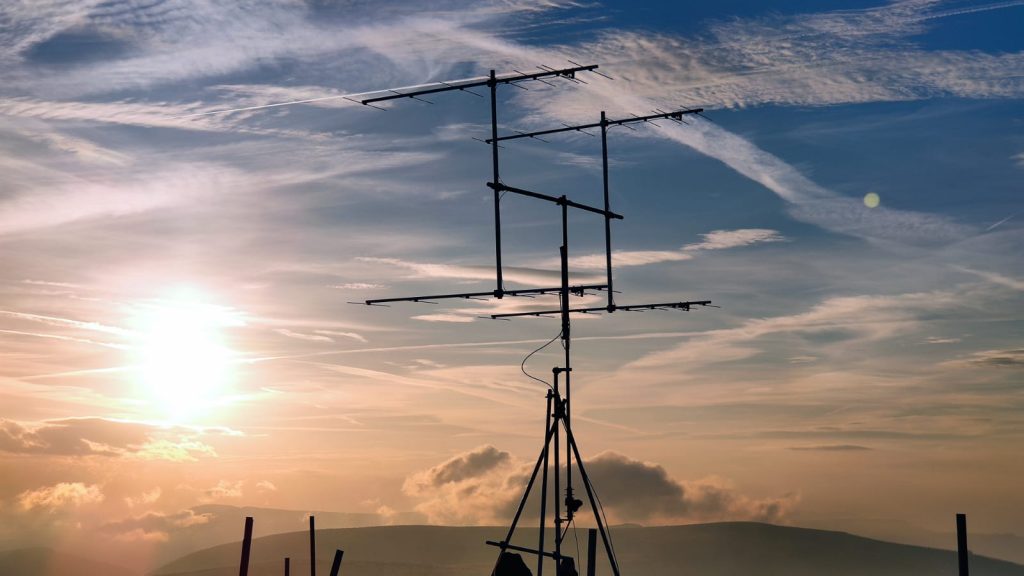 This time we changed all our antennas. We had 4 x8el vertical stack fixed to West,   2 systems with 2x 8el on rotators @22m AGL, and 4x 8el H-box on rotor on the ground.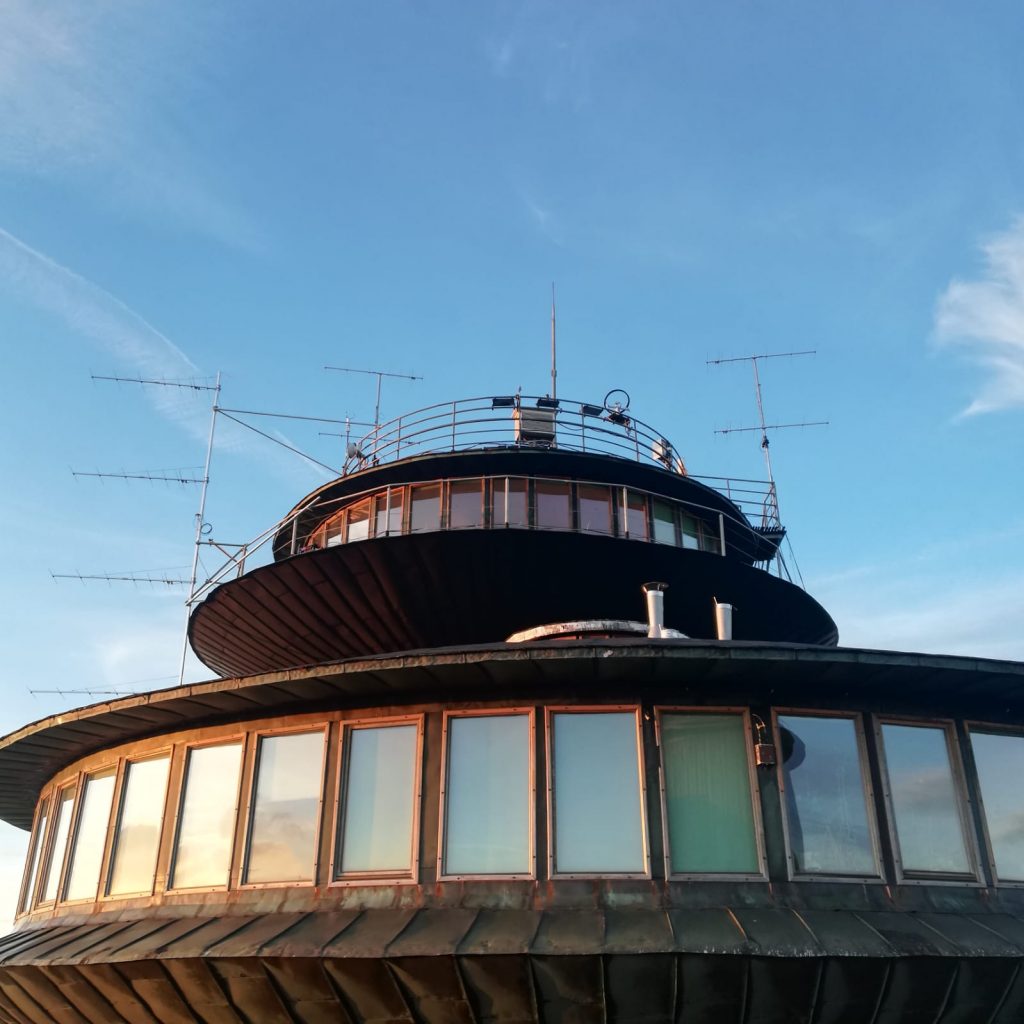 EA1IT from IN73XK heard us probably via tropo 1694km.
We were heard by G8TIC IO82VF and G1EZF IO93FT and G1DFL/P IO91 via meteor scatter.
PHOTO GALLERY by SP7MTU & SP5XMU
More information later 😉